We provide a smooth transition from beginner fun to intermediate, all the way to invitation-only advanced runners. All ages, from pre-school to young adults.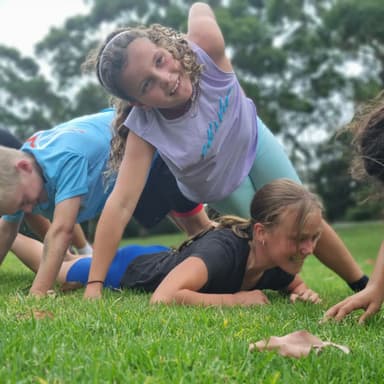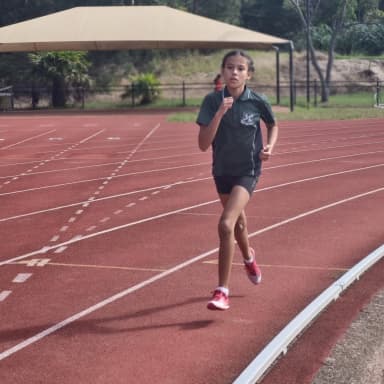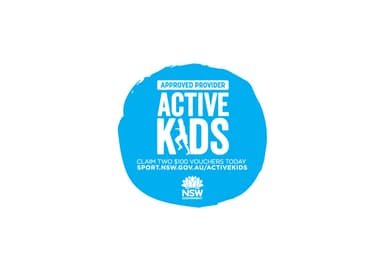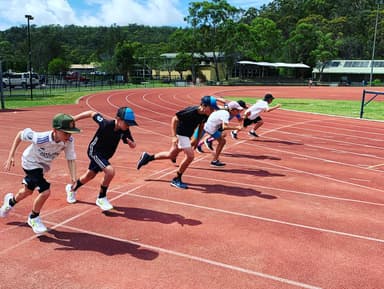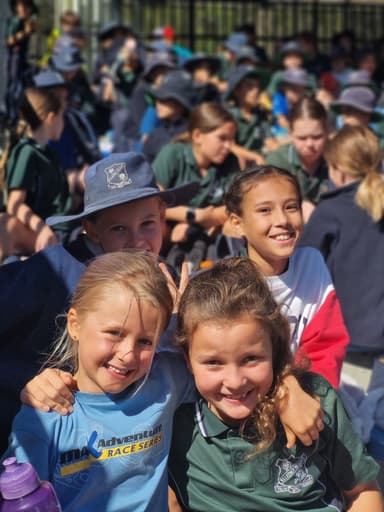 Your journey starts today
Let's run together!
We are passionate about teaching children and adults a love of running through a dynamic and unique form of training. As running is the foundation of most sports, we strive to bring out the best in each individual.
It's more than running.
A way of life.
Beyond improving performance, we also build confidence, focus and concentration. We firmly believe that a strong mind and fit body are key components to success and happiness in life.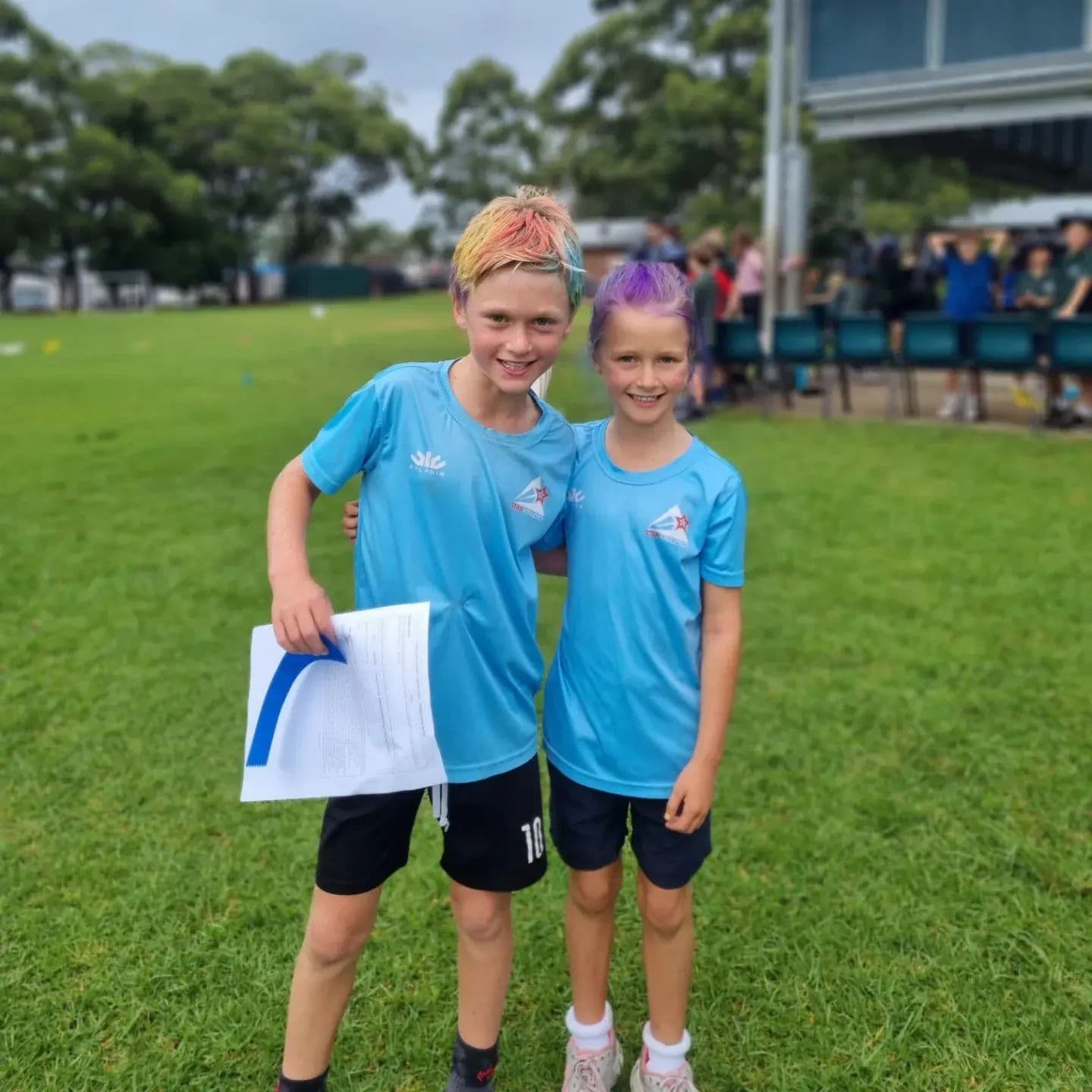 Our classes for children are aimed at developing good technique and a life-long desire to run and stay fit. By planting the seeds for success through individualised goal-setting, children learn about the pleasure of setting and achieving goals – all within a safe, monitored framework.
Teenagers, whose bodies and brains are going through tremendous physical and chemical changes throughout adolescence, benefit from physical challenges that either sharpen their existing sporting skills or establish the fitness foundation that they may not yet have developed.
Achieving personal bests in a social environment outside their usual circle of friends and school peers is very motivating.
Come join the fun - we're looking forward to meeting you!
Don't take our word for it
See what our community has to say about Star Athletics